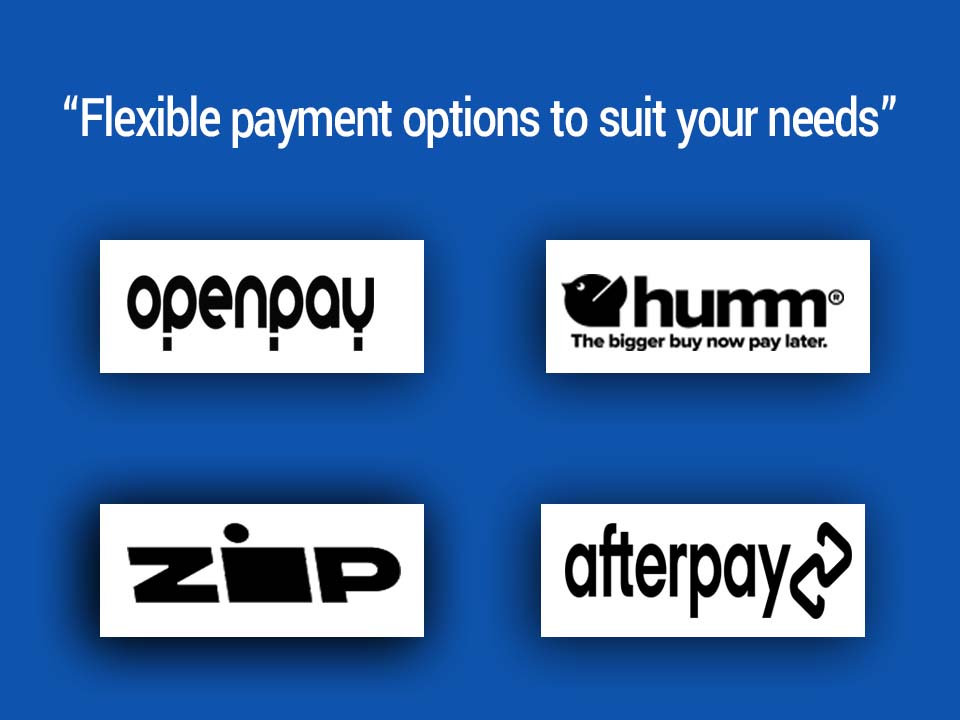 Our team of experienced dentists are known for serving patients with great attention and high-quality care.We handle all aspects of our patients dental care by providing a full range of dental services for diagnosis, treatment, follow-up, restoration and more.
Tarneit Central, Shop T21/540 Derrimut Rd, Tarneit VIC 3029, Australia

---

Shop-29 Manor Lakes Shopping Center, 455 Ballan Rd, Wyndham Vale VIC 3024, Australia
Medibank Dentist Wyndham Vale
If you are facing any dental issue, visit 32 Pearls Medibank dentist Wyndham Vale today. Whether you have a tooth ache, bleeding gums, cavities or crooked teeth, 32 Pearls Medibank dentist Wyndham Vale can create a treatment plan specially tailored to your requirements and budget. Our Medibank dentist Wyndham Vale can help you with:
Root canal treatment
Crown and bridges
Teeth whitening
Wisdom tooth extraction
Cosmetic dentistry
Dental Veneers
Invisalign
And much more
32 Pearls Medibank dentist Wyndham Vale offers the absolute best in general dentistry. Our team of professional dentists will make sure you receive complete dental treatment at the best cost. We combine technological advancements with personalised service we enable you to feel back to normal in a matter of only minutes. Rather than waiting for your problem to go away by itself (it won't!) or let it grow into something bigger; get in touch with 32 Pearls Medibank dentist Wyndham Vale now!
Contact us by calling or submitting an enquiry online for your next appointment.
Thinking about teeth Straightening?
Be clear on the facts.
We are Invisalign provider we can help you discover your new smile. With Invisalign SmileView simulator, you can take a sneak peek at what your smile could look like with straighter teeth click the button below now.
Check Up + Clean Up +
Teeth Whitening @ $599
Check Up and Clean Up
with no Health Fund @ $150
Free gap Check Up and Clean Up
with any Health Fund
Preferred provider of MEDIBANK, BUPA, NIB and HCF and many more in Wyndham Vale and Tarneit Centres.
Check Up + Clean Up +
Teeth Whitening @ $599
Book Your Visit At
32 Pearls
We have a team of experienced clinical staff available on call who are committed to providing best emergency care helping your health, appearance and overall quality of life. Our aim is to provide outstanding customer service in a calm, professional environment exceeding the expectations of our patients.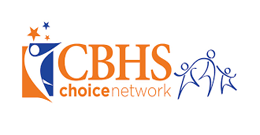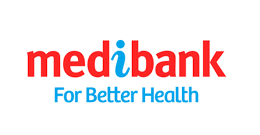 Working Hours
Check out 32 Pearls Office hours to plan your visit.
TARNEIT
Hours:
WYNDHAM VALE
Hours:
| | |
| --- | --- |
| Monday | 9AM-5:30PM |
| Tuesday | 9AM-5:30PM |
| Wednesday | 9AM-5:30PM |
| Thursday | 9AM-5:30PM |
| Friday | 9AM-5:30PM |
| Saturday | 9AM-5PM |
| Sunday | Closed |
| | |
| --- | --- |
| Monday | 9AM-6PM |
| Tuesday | 9AM-6PM |
| Wednesday | 9AM-6PM |
| Thursday | 9AM-6PM |
| Friday | 9AM-6PM |
| Saturday | 9AM-3PM |
| Sunday | Closed |
TARNEIT
Check out 32 Pearls Office hours to plan your visit.
Working Hours
| | |
| --- | --- |
| Monday | 9AM-5:30PM |
| Tuesday | 9AM-5:30PM |
| Wednesday | 9AM-5:30PM |
| Thursday | 9AM-5:30PM |
| Friday | 9AM-5:30PM |
| Saturday | 9AM-5PM |
| Sunday | Closed |
WYNDHAM VALE
Check out 32 Pearls Office hours to plan your visit.
Working Hours
| | |
| --- | --- |
| Monday | 9AM-6PM |
| Tuesday | 9AM-6PM |
| Wednesday | 9AM-6PM |
| Thursday | 9AM-6PM |
| Friday | 9AM-6PM |
| Saturday | 9AM-3PM |
| Sunday | Closed |